At LABASAD we are celebrating! This time, we want to share with you the Máster Online en Programación para Creativos, a Spanish-language Master's degree oriented towards creative people, such as designers, who want to add programming as an extra element in their ideation and creation processes.
Often, designers or illustrators do not know how to enter the world of programming and this Online Master is designed to help them in a specific way, by providing them with the ability to understand the code and use it as a tool that allows them to communicate in an innovative and alternative way.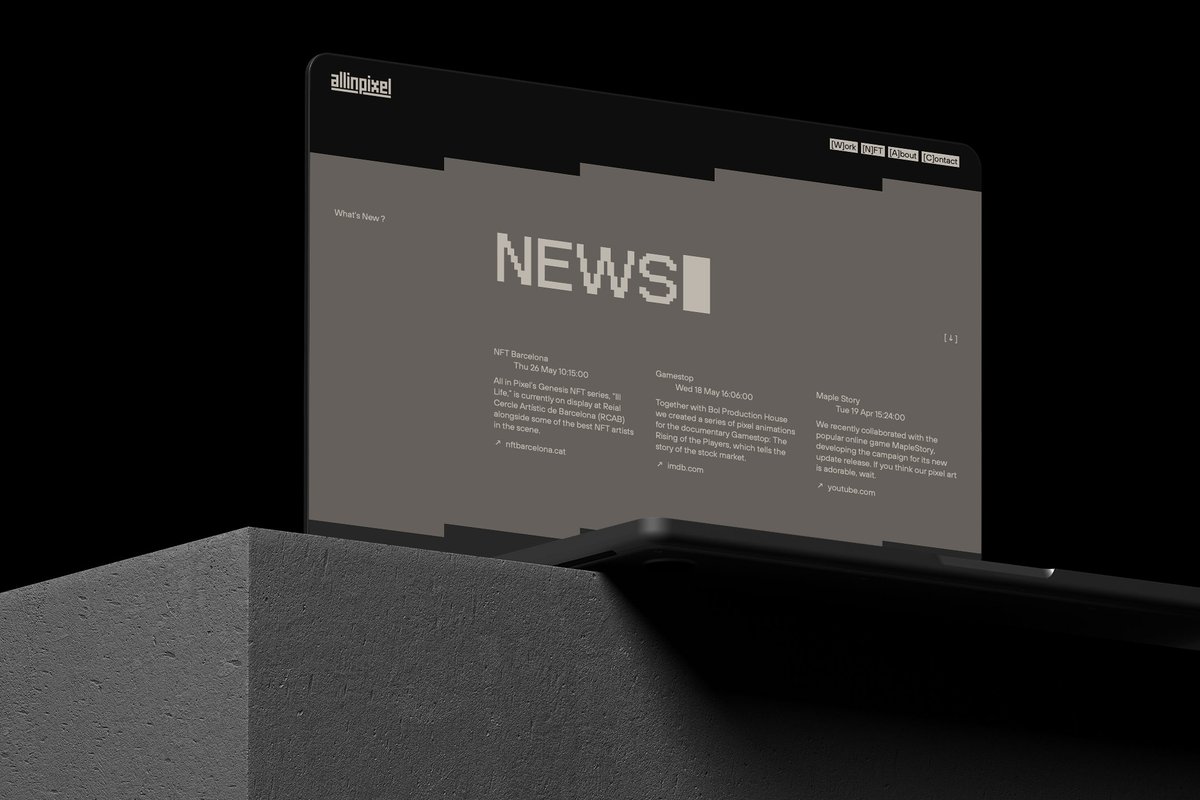 The Máster Online en Programación para Creativos is structured in 4 different modules, which contain a total of 16 subjects.
In the first module you will learn the basics of programming, as well as learning to program in HTML and CSS. In the second, you will enter the world of web development, learning to use typographic and visual elements and animating with CSS. In the third module you will learn to use programming in a more creative way and how to animate web elements in an advanced way. Finally, in the fourth module you will enter the world of digital management and the use of new technologies, utilising the power of code to design and implement any project you have in mind in order to carry out the Master's Final Project, where you will be able to apply all the concepts learned in the subjects.
Catalan Rosso – Collserola's Project – Directors of the Máster Online en Programación para Creativos
The Online Master is taught by experts in the conceptualization and development of digital projects, both in visual development and programming. The Máster Online en Programación para Creativos is co-directed by Adrià Chalaux and Albert Moreu.
Adrià Chalaux is a creative director and is an expert in the creation of digital projects, actively participating in both visual development and programming. He is also co-founder of the Collserola studio, a studio with more than 15 years of experience specializing in visual identities and web development.
Albert Moreu is a passionate creative director with an expertise of graphic design and new technologies. With his aesthetic sensitivity and vision, he has been able to work hand in hand with numerous creatives and designers. He has been working as a front-end developer and specializes in web creation using custom content management systems for the layout of complex designs.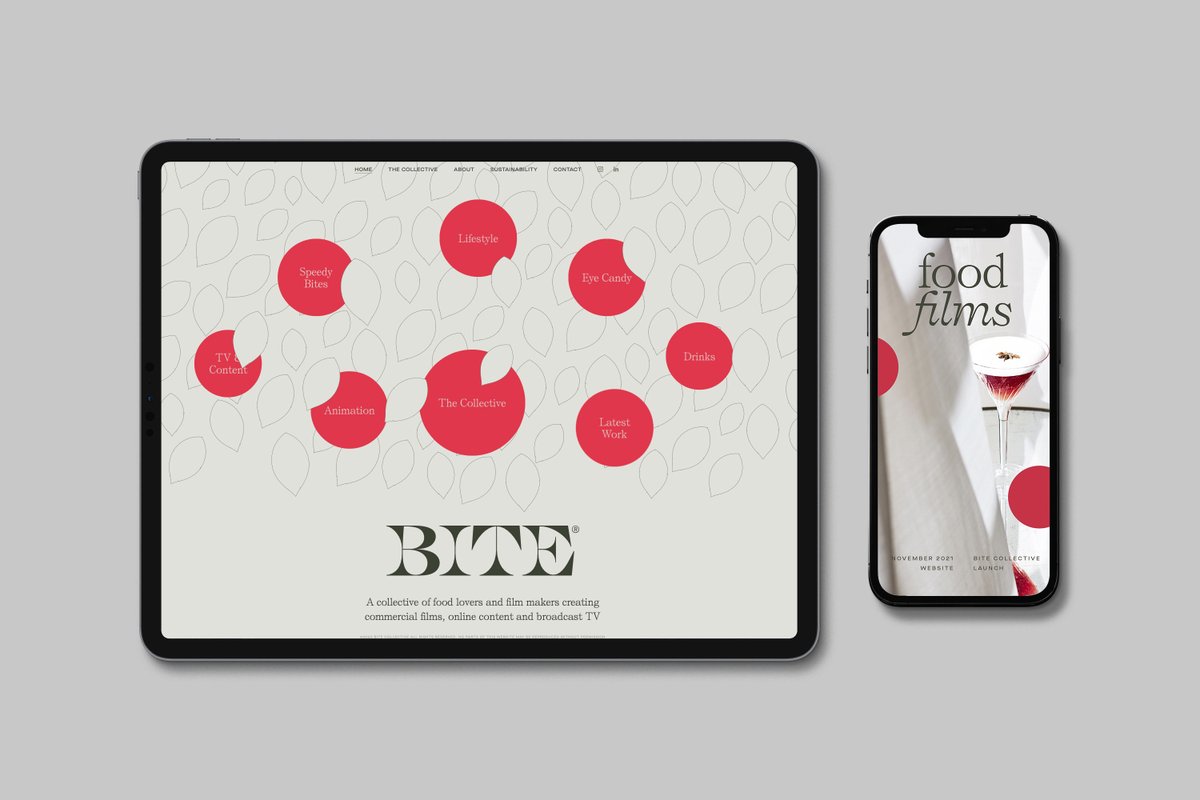 Why choose LABASAD?
Study at your own pace, you decide when and where you want to learn. That's LABASAD. The online design school that adapts completely to your needs, regardless of whether you are working full-time or if you have other demanding responsibilities. All our classes are #OnLive, that is, live online classes where you can interact both with teachers and with your classmates, sharing and learning from them and with them.
If you can't attend any of the classes, no problem! In the virtual campus, you can watch them as many times as you want and whenever you want, 24 hours a day, 365 days a year.
In LABASAD we do not believe in exams, students learn through 100% practical projects that will allow you to expand your professional portfolio, a key element in the world of design. Despite this, the most important thing is our human team. From the first day you enroll you will be assigned an academic coordinator who will accompany you throughout your time at LABASAD.
If you want more information about the Máster Online en Programación para Creativos contact one of our advisors at info@labasad.com, they will be happy to help you solve any questions you may have.