LABASAD has launched three new English-language masters with the aim of extending our expertise abroad. This time we would like to present the Online Master in UI/UX Design, a specialized program for those who would like to evolve and become more professional in interactive design, in order to improve skills in digital interaction interface, web and application design.
The Online Master in UI/UX Design is structured into 4 study modules, which contain a total of 12 subjects in which you will have the opportunity to learn the most important concepts of interactive design. The first module is an introduction to UX/UI design; in the second module you will learn how to understand the user experience when navigating the interface; the third module is designed to teach students how to create their own interface. Finally, in the last module you will learn how to put all the acquired knowledge to the test and design a unique interface for the user. In addition to all this, throughout the course you will have access to exclusive LABASAD masterclasses and workshops, to further expand your knowledge in digital environments.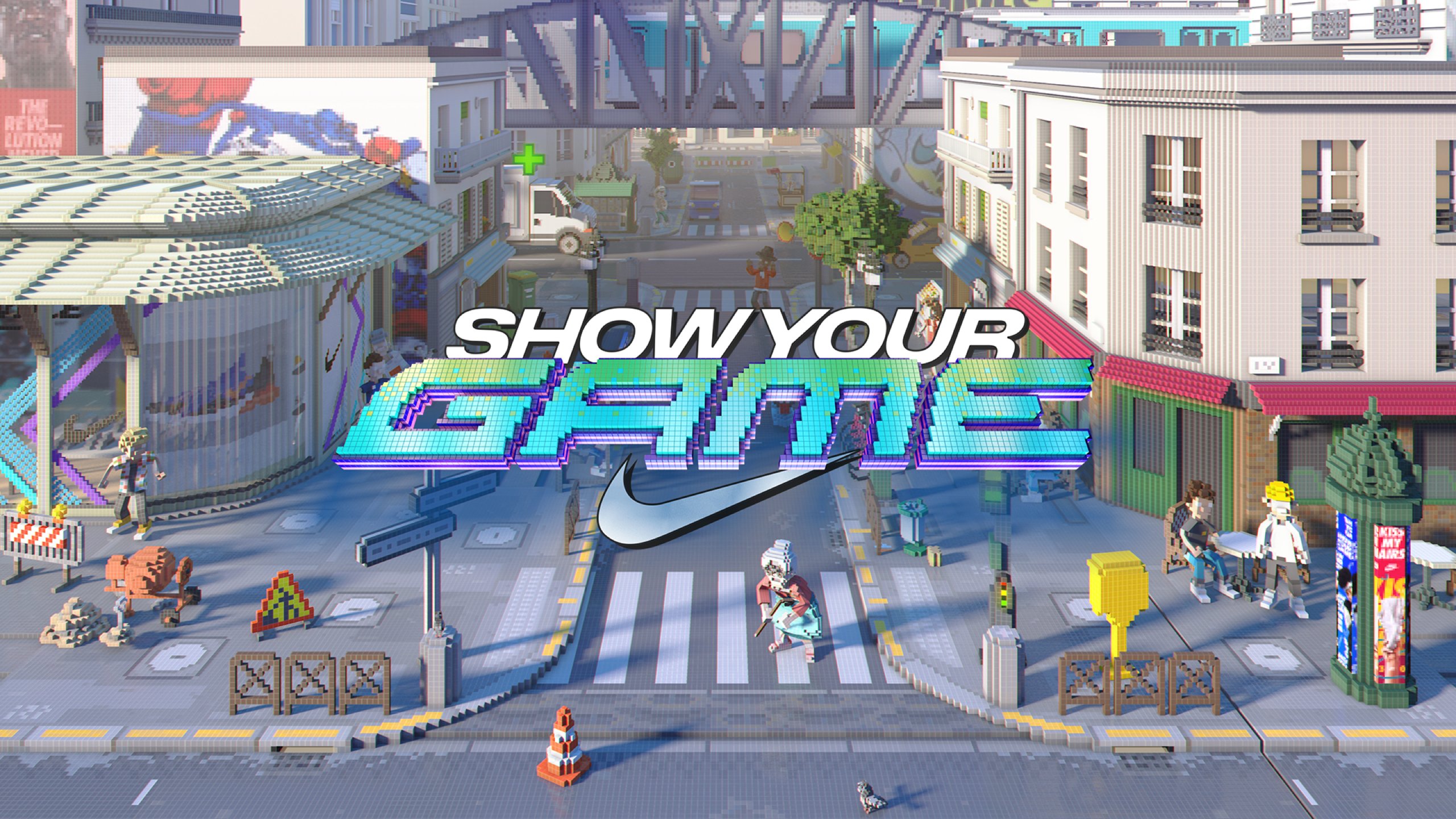 As in all our Masters, the Online Master in UI/UX Design is taught by professionals who are currently working in the sector. The director of this Master, Christian Lowell, is a designer and art director with extensive experience in various disciplines of audiovisual communication. Christian is currently art director at B-Reel studio. You can find his mark on brands as important as Apple, Nike, Audi and he has even worked with House 99, David Beckham's cosmetics brand. 
Why choose LABASAD?
At our school, you can study from anywhere in the world. That's LABASAD, the online design school that adapts completely to your needs, regardless of whether you are working full-time or have full availability. For this reason, all our classes are #OnLive; that is, live online classes in which you can interact with teachers and, above all, with your classmates, sharing and learning from them and with them. If you can't attend one of the classes, you can watch them as many times as you want through our virtual campus, open 24 hours a day, 365 days a year.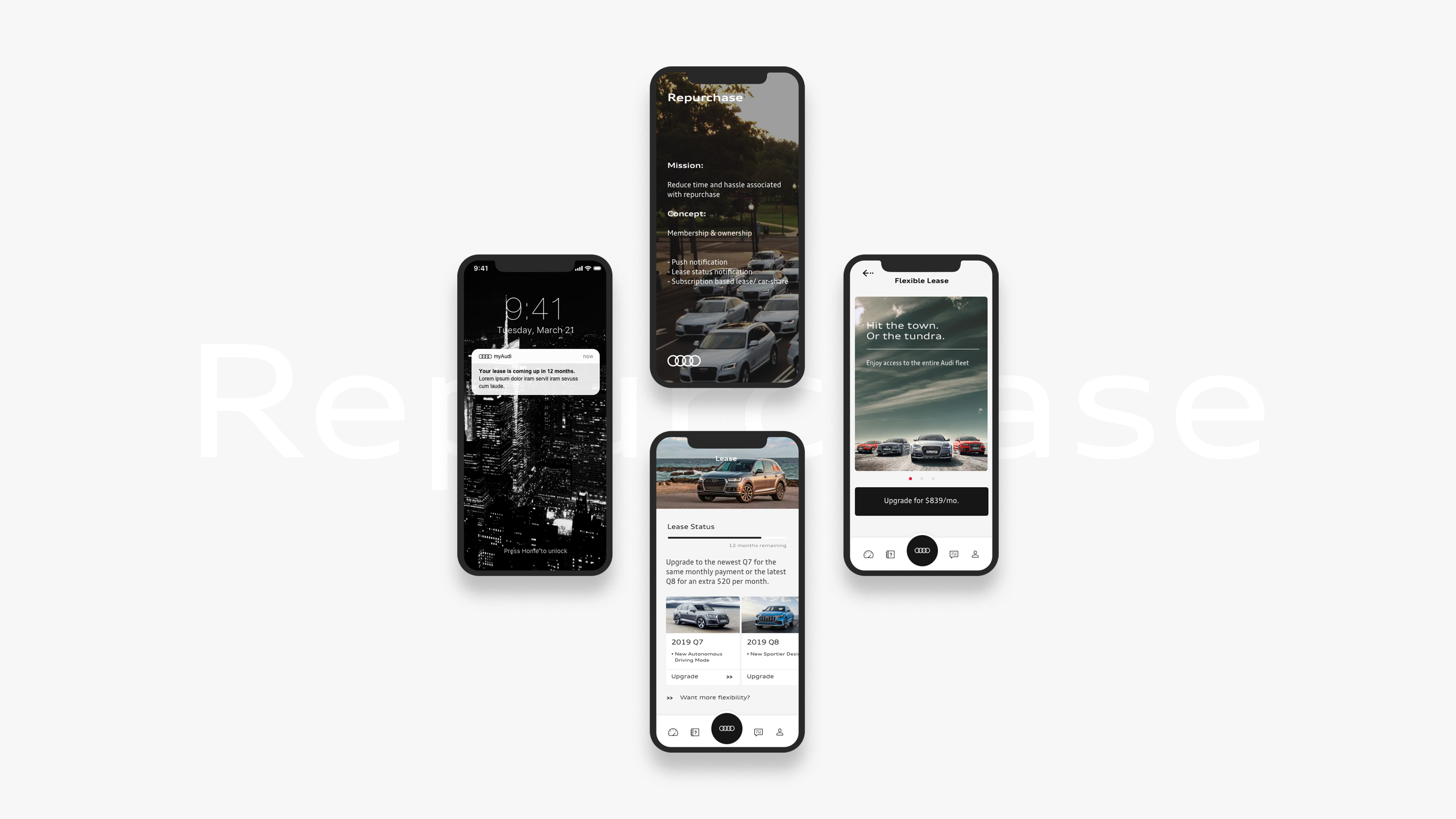 At LABASAD we don't believe in exams; you will learn by doing hands-on projects that will allow you to further develop your professional portfolio, which is an essential asset in the world of design. However, the most important thing we will offer you is the attentive and caring service offered by our outstanding team. From the first day you enroll, you will be assigned an academic coordinator who will accompany you throughout your studies at LABASAD. 
If you would like more information about the Online Master in UI/UX Design, join us on March 29th for a live information session with Christian Lowell, the director of the master. You can also contact one of our advisors at info@labasad.com.