We are celebrating here at LABASAD. From May onwards, we are starting our new English-language masters programs in English. We would like to share one of them with you: the Online Master in Graphic and Digital Design, a master's degree for those seeking employment in the graphic design sector and who would like to learn about brand identity, editorial design, motion graphics, and packaging design. In short, this master's degree offers the opportunity to become a 360º designer with knowledge in all disciplines of graphic design.
The Online Master In Graphic and Digital Design is structured into 5 different modules, which contain a total of 13 design subjects. In the first module you will learn the basic fundamentals of graphic design, as well as its history; in the second, you will enter the world of editorial design, with the aim of learning the key principles of design in this sector; in the third module you will deal with product packaging design to learn brand strategy, such as its positioning, market, and much more; in the fourth module you will enter the world of web design and interactive design; the fifth module seeks to delve into animation design; and finally, in the last module you will learn the most important concepts of brand identity.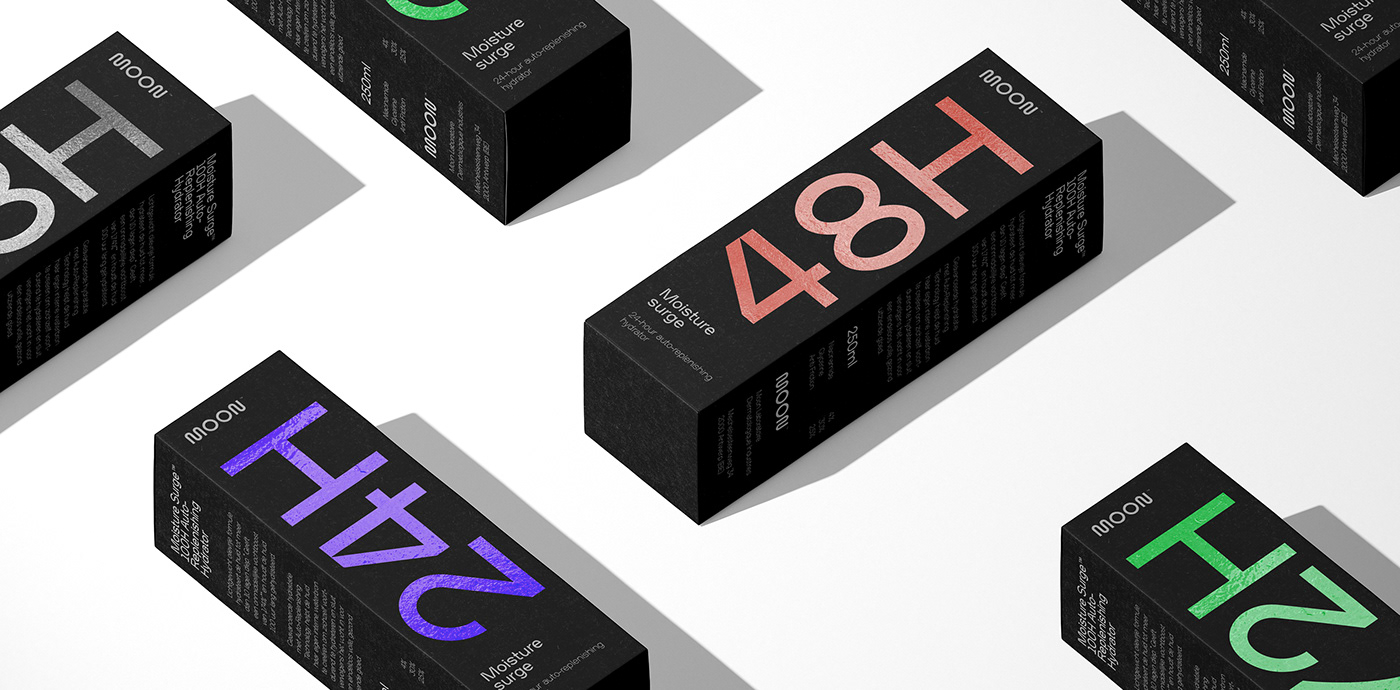 The master's degree is taught by professionals in the graphic and digital design sector. The Online Master in Graphic and Digital Design is co-directed by Stuart Tolley and Oliver Segers. Stuart is a graphic designer and art director, and founder of the graphic design studio Transmission. Stuart Tolley has worked on projects for major brands such as Schweppes and Moët & Chandon. Oliver Segers, a graphic designer specialising in branding, also directs the master's course. Oliver has worked for several years in branding and is currently design director at Zypsy. You can find his footprint in companies such as Prosegur and Air Belgium, among others.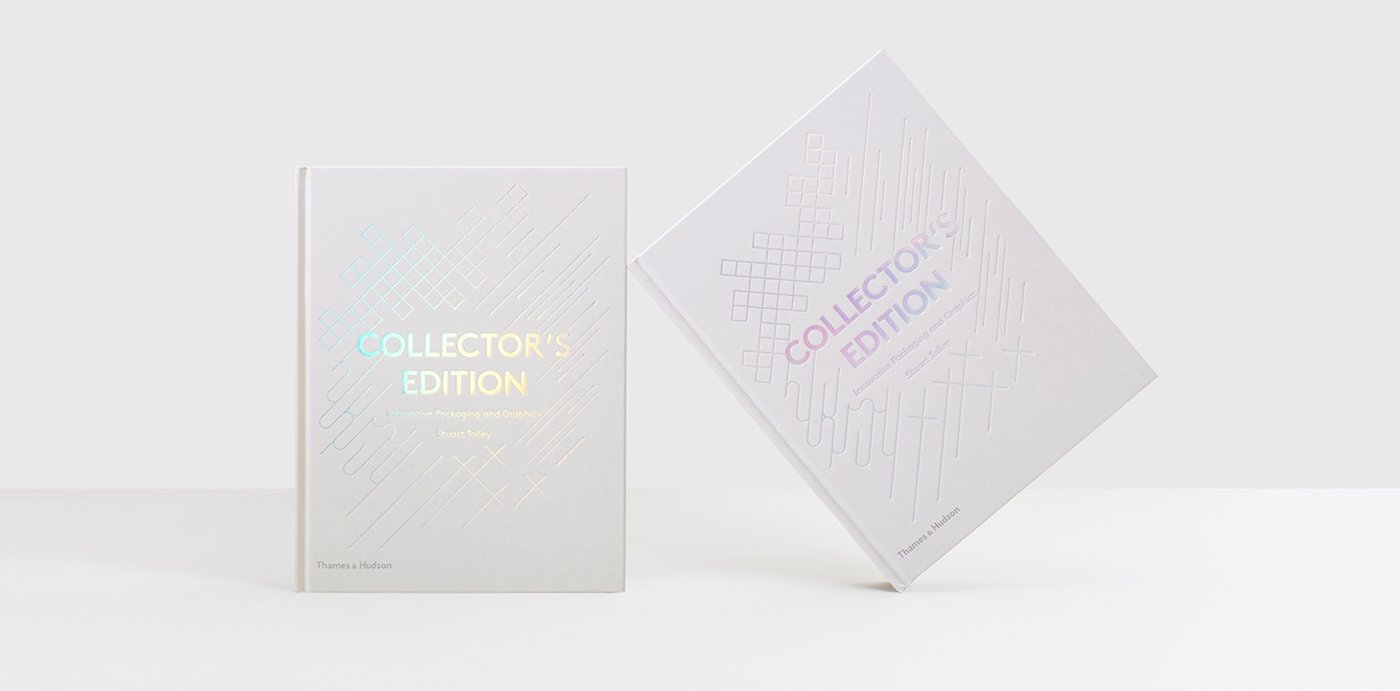 Why choose LABASAD?
Study when and where you want. That's LABASAD. The online design school that adapts completely to your needs, regardless of whether you are in the middle of your professional life or if you have a full time job. For this reason, all our classes are #OnLive; that is, live online classes in which you can interact with teachers and, above all, with your classmates, sharing and learning from them and with them. If you can't attend one of the classes, you can watch it as many times as you want via the virtual campus, open 24 hours a day, 365 days a year.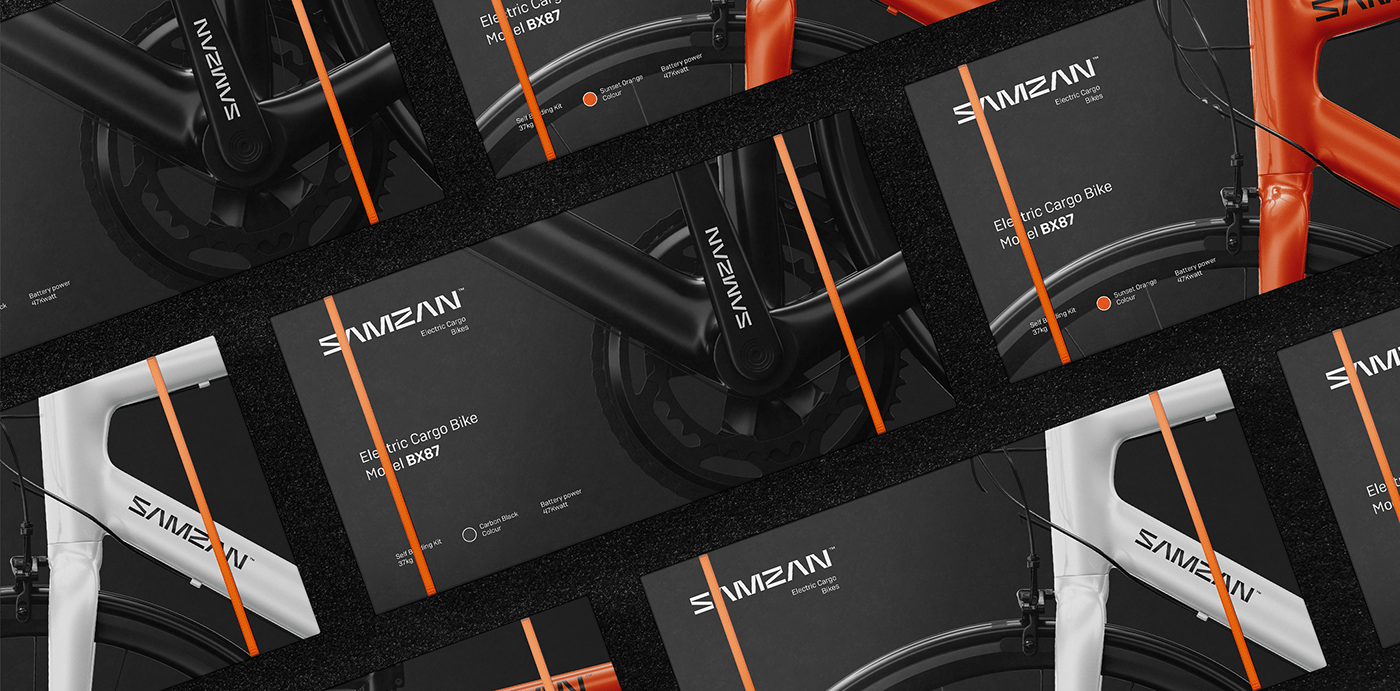 At LABASAD we don't believe in exams, and students learn through 100% practical projects that will allow them to expand their professional portfolio, a crucial element in the world of design. However, the most important aspect of LABASAD is our team. From the first day you enrol you will be assigned an academic coordinator who will accompany you throughout your time at LABASAD.
If you want more information about the Online Master in Graphic and Digital Design contact one of our advisors at info@labasad.com.