LABASAD has launched three new English-language masters with the aim of extending our expertise abroad. This time we would like to present the Online Master's Degree in Interior Design and Hospitality, a program aimed for those who want to enter and professionalize the world of interior design. Also to professionals in creative sectors, architects or technical architects who want to acquire advanced knowledge of interior design.
The Online Master's Degree in Interior Design and Hospitality is structured into 4 study modules, which contain a total of 12 subjects where in each of the modules you will learn how to create and manage an interior design project in a comprehensive way.
The first module is an is an introduction to the history, artistic movements and methodology of design; in the second module you will learn the differences and important elements between some spaces such as domestic, work and gastronomy space; the third module introduce the use of professional software tools to design projects and work processes, how to manage a professional project in all its stages with the client.
Finally, in the last module it's about the final master's degree project, where all the knowledge learned will be demonstrated and applied.
In addition to all this, throughout the course you will have access to exclusive LABASAD masterclasses and workshops, to further expand your knowledge in digital environments.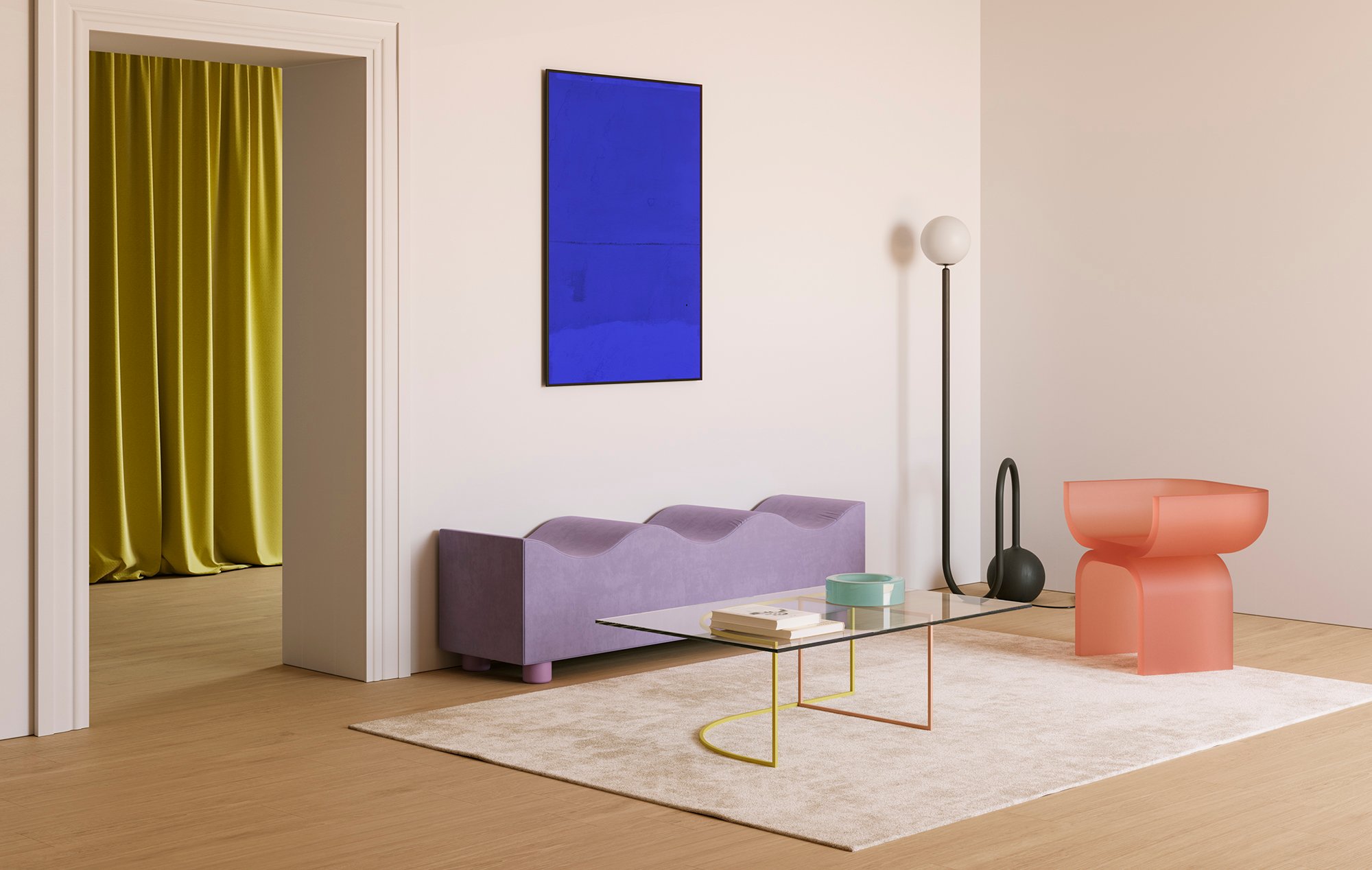 The Online Master's Degree in Interior Design and Hospitality is directed by Chiara Luzzatto, an Italian architect, stylist, and Art Director who loves conceptualizing and constructing modern spaces and environments. Her educational background includes studying Architecture in Rome and a master in Interior Design at IUAV, Venice, followed by an intense skill-building period in Milan working at the Elisa Ossino Studio. 
After that, she moved to Modena to fill the role of the Art Director in an interior and photograph company.
Now, as a co-founder and Art Director at notooSTUDIO she leverages her expertise to generate virtual sets, and together with her associates, they create interior images for global furniture design brands. Our instructor, Lorenzo Troiano is also part of notooSTUDIO, he is the CGI Artist where he puts all his knowledge in the creation of virtual architectural spaces.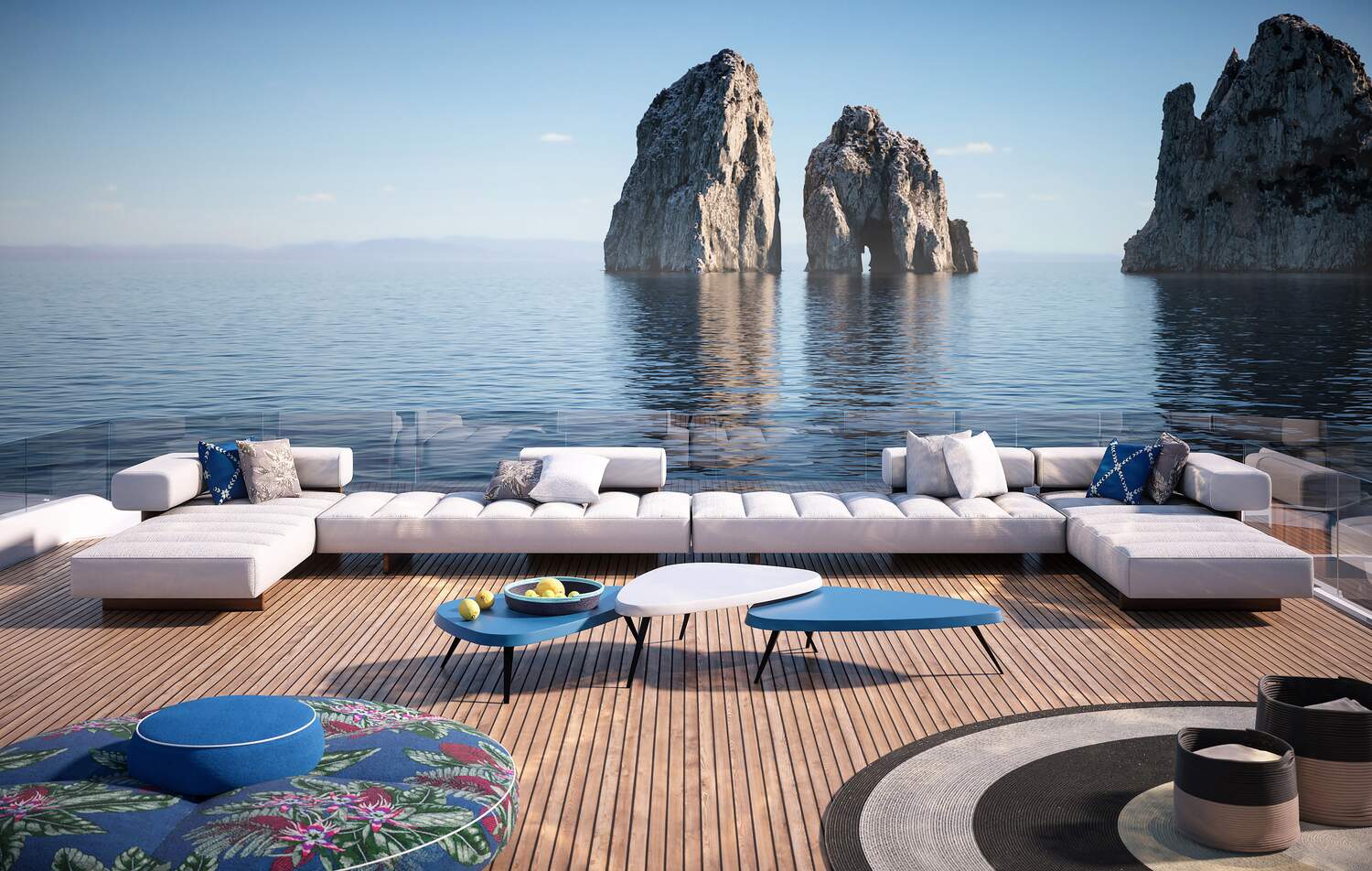 Why choose LABASAD?
Study when and where you want. That's LABASAD. The online design school that adapts completely to your needs, regardless of whether you are in the middle of your professional life or if you have a full time job. For this reason, all our classes are #OnLive; that is, live online classes in which you can interact with teachers and, above all, with your classmates, sharing and learning from them and with them. If you can't attend one of the classes, you can watch it as many times as you want via the virtual campus, open 24 hours a day, 365 days a year.
At LABASAD we don't believe in exams, and students learn through 100% practical projects that will allow them to expand their professional portfolio, a crucial element in the world of design. However, the most important aspect of LABASAD is our team. From the first day you enrol you will be assigned an academic coordinator who will accompany you throughout your time at LABASAD.
If you want more information about the Online Master in Interior Design and Hospitality contact one of our advisors at info@labasad.com.