At LABASAD, we celebrate our students' success as if it were our own. Marco Arroyo, student of the Máster Online en Diseño Estratégico de Packaging, has landed a job with MABA, the prestigious design studio run by Beatriz Suárez and Miguel Ángel del Baño. Beatriz and Miguel Ángel are also the directors of LABASAD's Máster Online en Diseño Estratégico de Packaging. Marco is a great example of a LABASAD student who has never stopped working and striving to achieve his goals. Thanks to his hard work, he has earned his place among the best designers in Spain.
"After doing my internship at MABA, I was given the opportunity to work there. In the beginning, I was a bit nervous, because I started working on projects the very first day; but in the end it's all about letting your ideas and the design flow".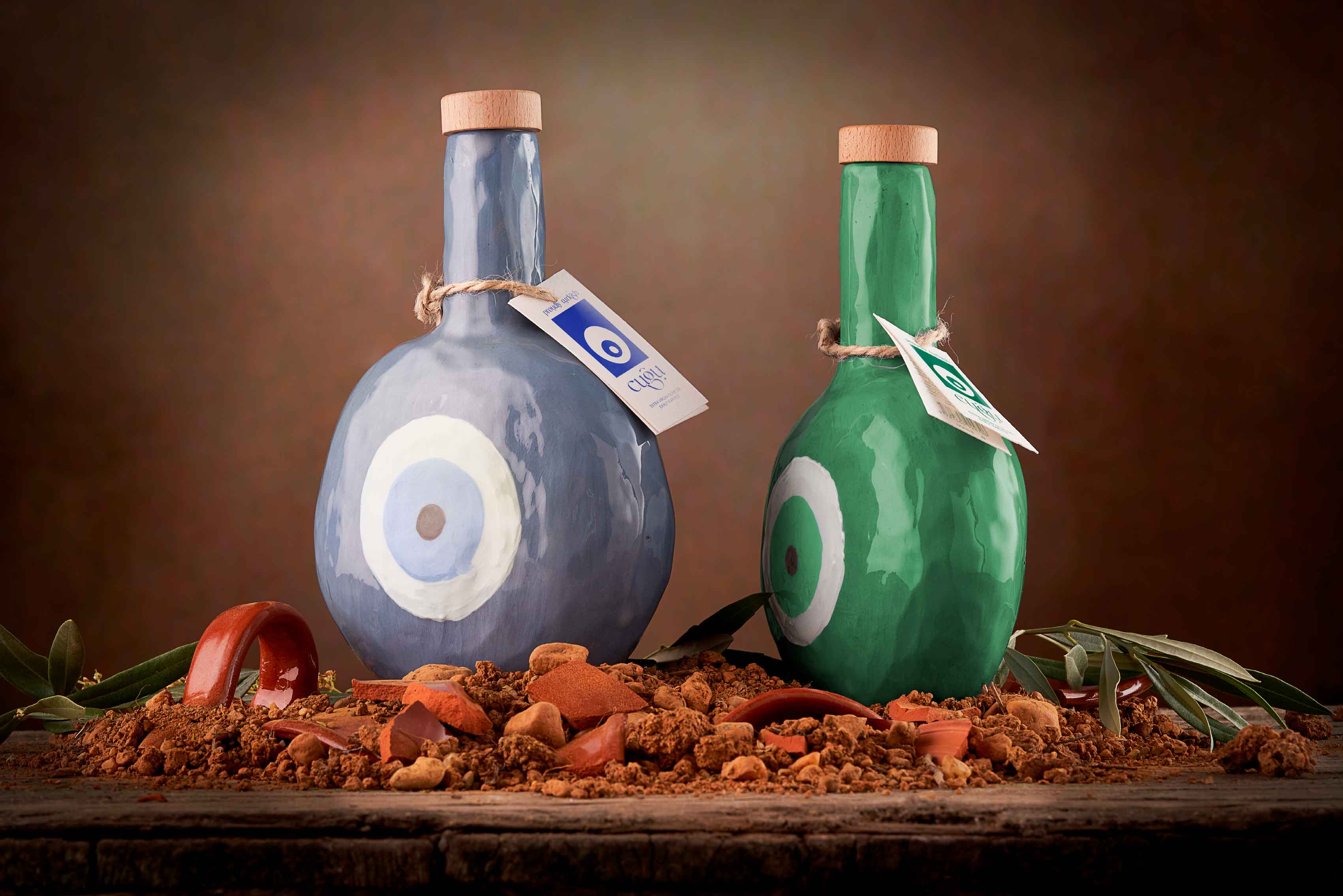 After finishing his Online Master at LABASAD, Marco started his internship at MABA, specifically in their studio located in Murcia. Internships offer a unique opportunity to experience working in a professional position and to learn from the real work and day-to-day life of designers. In Marco's case, his experience at MABA was very good, because from the very first moment of his internship he was already working as a member of the studio. "From the beginning, I was already involved with real projects. It's nice that senior figures like José, Tobal, Tatiana, etc. spend time supervising you and give you advice on how to improve a design". Marco tells us that what has impacted him most about a studio like MABA is the speed and quality of the work of his colleagues: "being in MABA is like being at another level".
"The Master's allowed me to approach projects from a more global perspective, […] which helps to sharpen and focus the shot when designing projects, achieving something more appropriate for the end client. It was like learning what you'd normally learn in three years in one".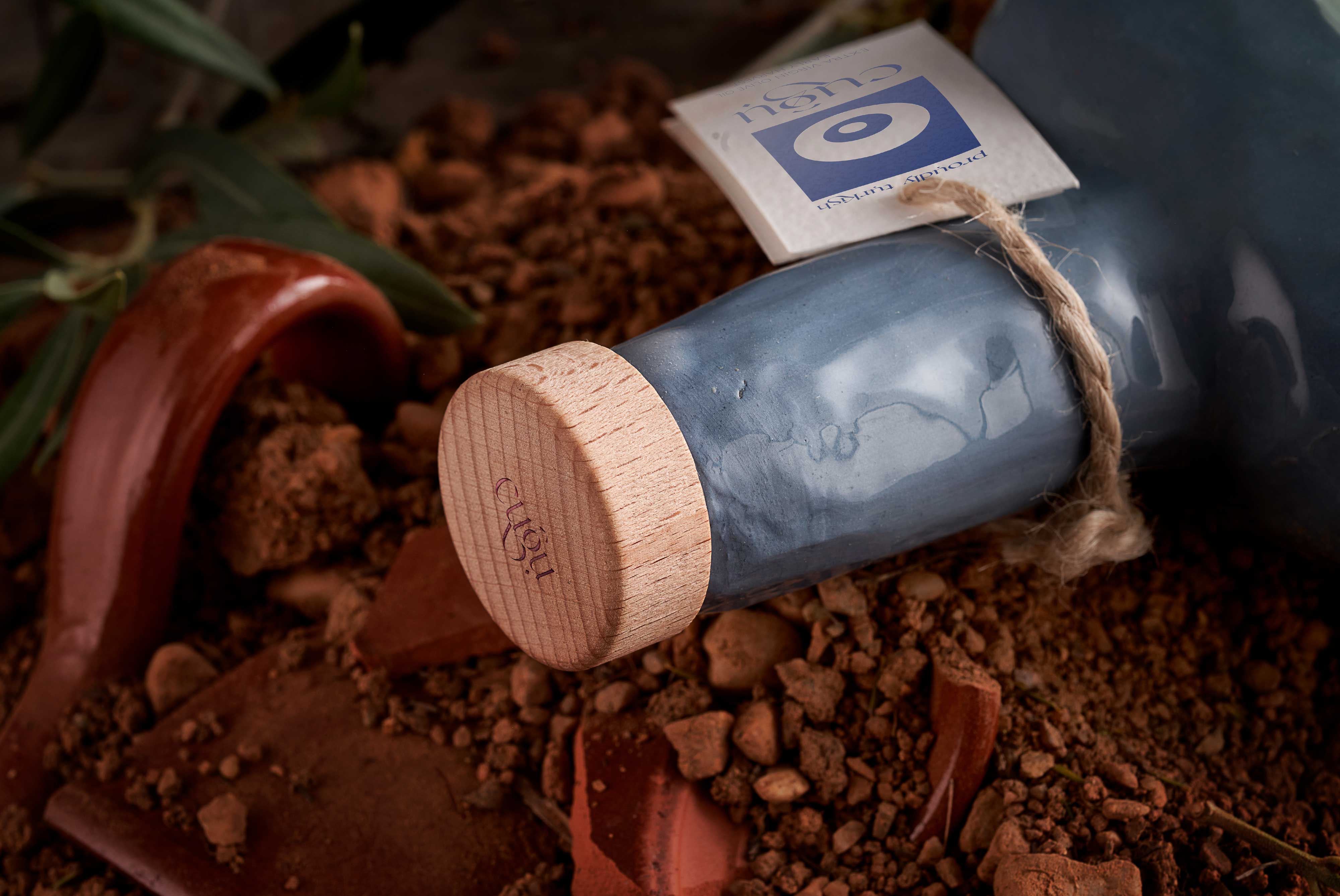 Marco recommends all design students to be like "sponges" and try to absorb as much knowledge as they can. For him it is very important to ask questions and take advantage of the Master's to make contacts in the world of design. "I recommend that students promote their projects by giving them visibility on networks such as Instagram and Behance," says Marco Arroyo.
Among the awards Marco Arroyo has won are the Gold Award at the Pentawards, the Arca Award or the Anuaria de Oro, among many others. In addition, he has also received mentions for his projects in well-known websites such as Dieline. Many of them have been thanks to projects initiated at LABASAD, such as his project called Cuğu, in which he designed an olive oil container. After starting this idea at school as part of his Master's final project, Marco decided to make it a reality a few years later and he captured it so well that Dieline dedicated an article to it.  In the case of the Pentawards, Marco won Gold for one of his LABASAD Master's projects. His design, called Unbroken, was awarded in the Student Concept category for luxury goods.
If you would like to learn more about LABASAD and our Online Masters, please contact us at info@labasad.com.