A few days ago we traveled to Toronto, Canada to participate in an art and design graduate school fair, where the best art and design schools from all over the world meet. It is a fair organized every year by OCAD University.
OCAD University was originally established in Toronto in 1876 by the Ontario Society of Artists. Years later, it became the first school in Canada dedicated exclusively to the education of professional artists in fine and commercial art.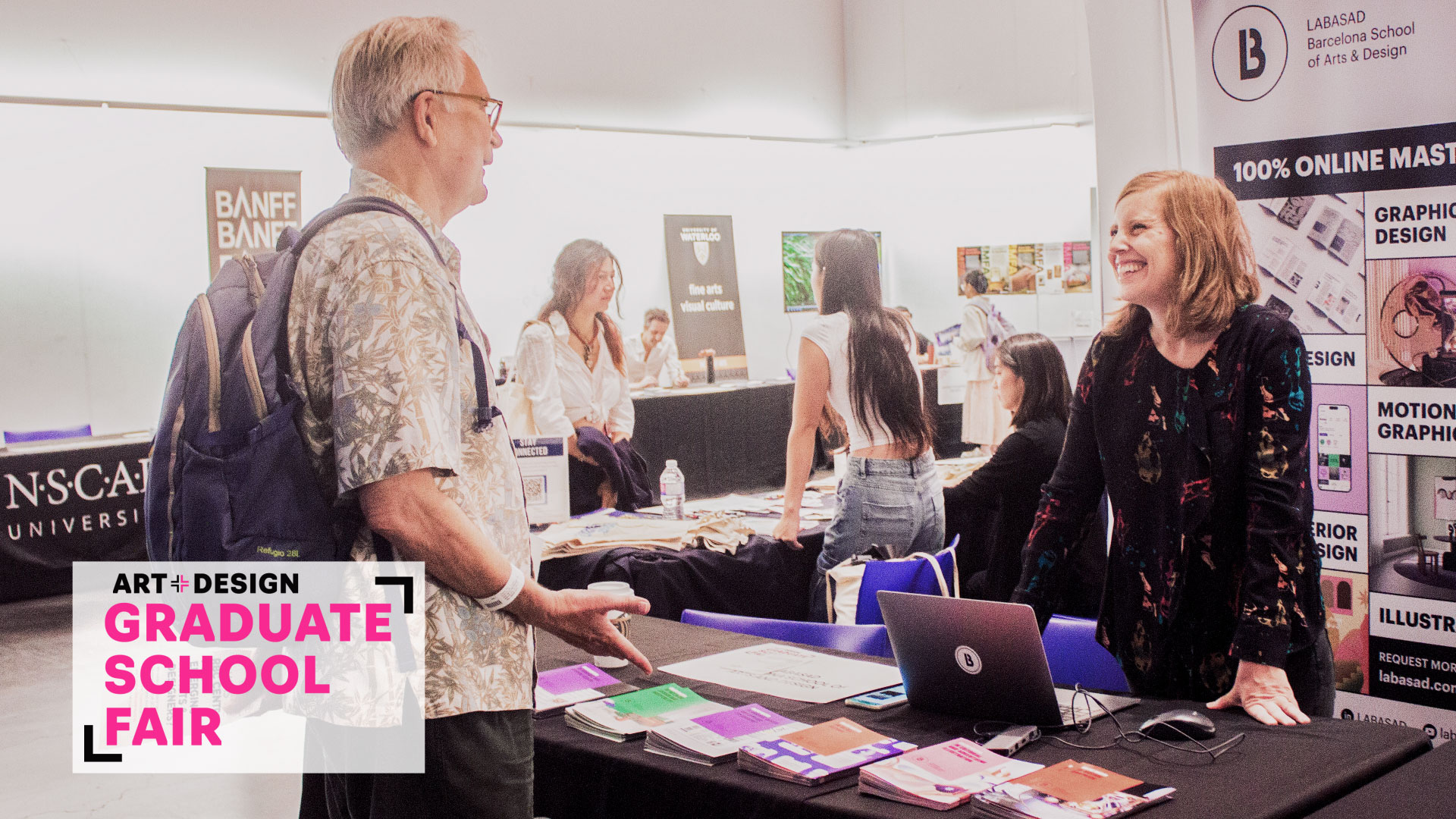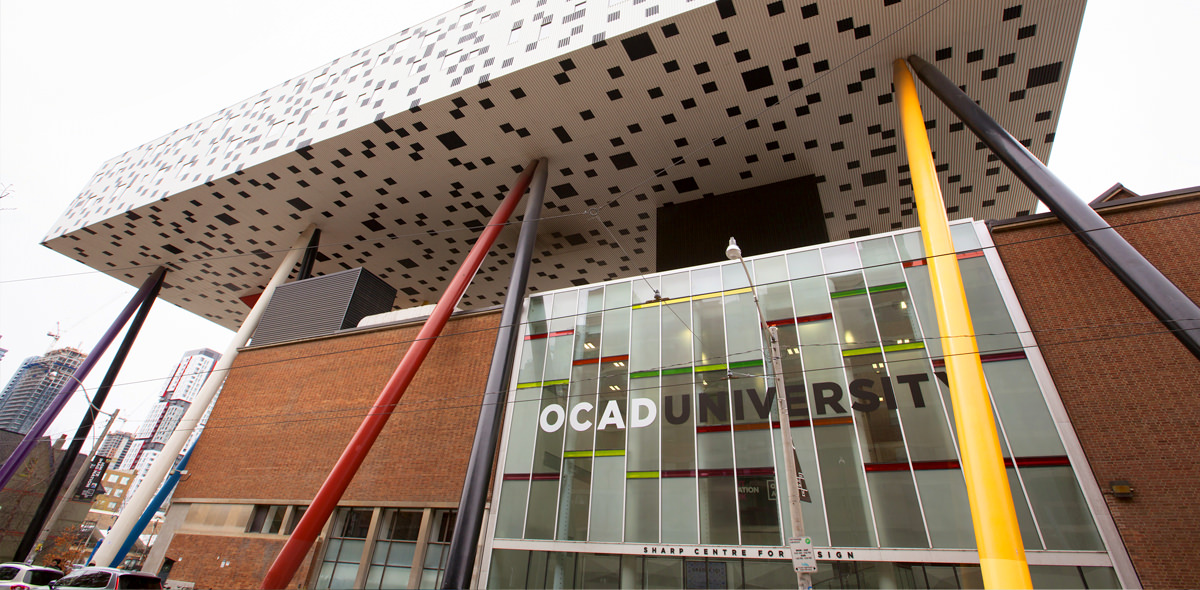 Toronto is known for welcoming students from all over the world and LABASAD had a great opportunity to not only connect and talk with university students from Canada, India, USA, China, Saudi Arabia and many other places, but also to create links and ties with renowned and prestigious universities in design and art from all over the world such as University of the Arts London, Parsons School of Design and the School of the Art Institute of Chicago.

We had a lot of interest from the students, as we were the only school with 100% online training in graphic design, interior design and illustration. It was a great privilege to be invited and to be part of this fair, and to have the opportunity to create links with other recognised schools and universities from different countries.
If you would like more information about the Online Masters, please send us an email to info@labasad.com and our advisors will be happy to help you.