After establishing more than 21 Spanish-language Online Masters programs and having more than 3000 alumni study at the school, LABASAD has officially added a number of English-language Online Masters programs to it's list of courses. There include The Online Master's Degree in Interior Design and Hospitality and the Online Master's Degree in Editorial and Advertising Illustration.
Since 2017, we have offered online masters programs in design, creativity and photography; with students and teachers from all over the globe from countries such as Colombia, Spain, Germany, Mexico, New Zealand, Switzerland, United States, and many others. For this reason, we wanted to reinvent ourselves and expand our school to reach students from all over the world.
Our current Online Master's Degrees in English
Our current Online Masters courses in English include the Online Master's Degree in Graphic and Digital Design where the students learn the principles of graphic design with topics such as Brand Identity, Editorial Design, Digital Design, Motion and they are guided by renowned industry leaders with decades of professional experience. The Online Master's Degree in UI/UX Design allow students to learn advanced skills in designing responsive and user-friendly web and app interfaces, as well as developing interactive prototypes using industry-standard tools. And the Online Master's Degree in Graphic Design Applied Typography let students learn the fundamental skills required to master various disciplines within graphic design, taking into consideration a range of skills like typography, brand identity, motion, editorial and digital design.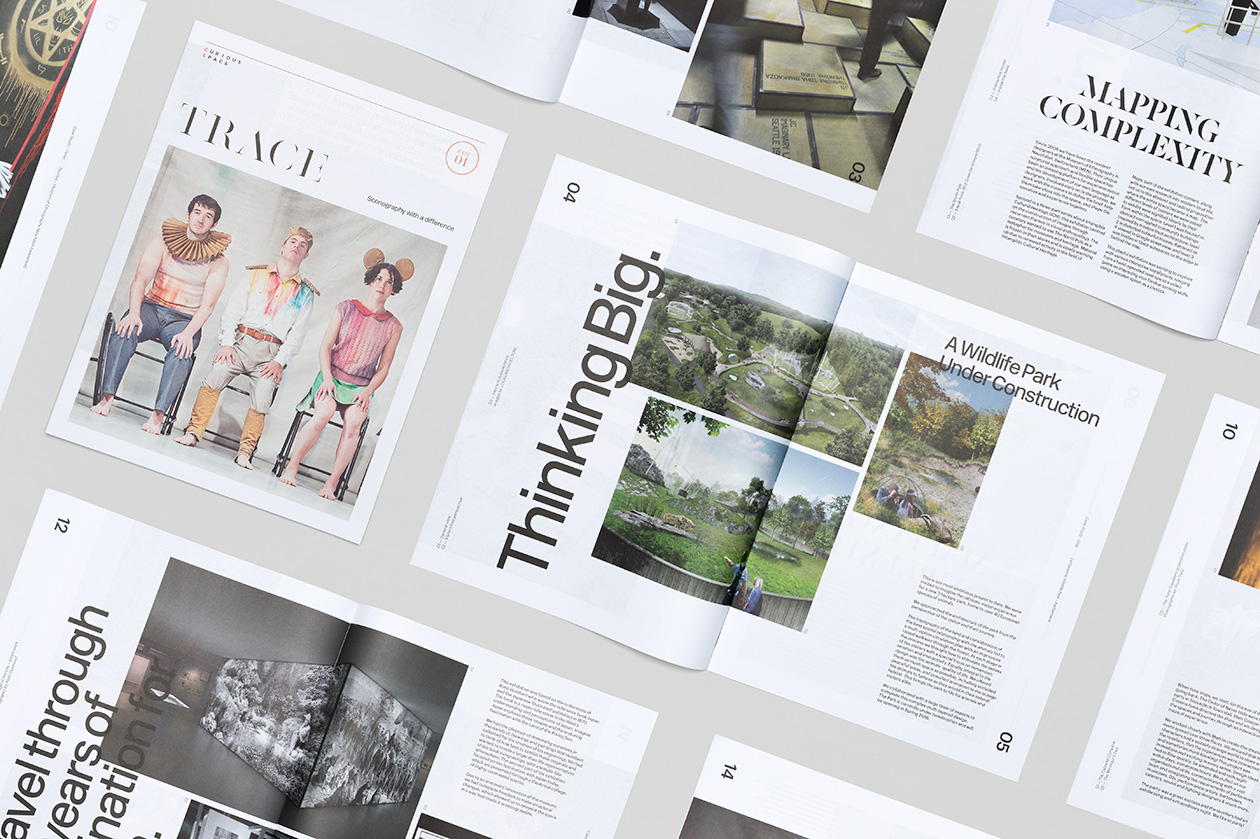 After 6 years of experience, we are glad to announce that we are adding two Online Master's Degrees to our list of English-language courses
The first program is the Online Master's Degree in Interior Design and Hospitality, aimed at those who want to enter and seek experience in the world of interior design or established professionals from other sectors who want to acquire new knowledge of interior design. With this Master you will be able to develop any interior design project, learning to represent spaces, mastering the theory of materials, design of pieces and other interior elements.
Chiara Luzzato is the director of the Online Master's Degree in Interior Design and Hospitality. She is an Italian architect, stylist, and Art Director who loves conceptualizing and constructing modern spaces and environments. 
Her educational background includes studying Architecture in Rome and a master in Interior Design at IUAV, Venice, followed by an intense skill-building period in Milan working at the Elisa Ossino Studio. Now, as a co-founder and AD at notooSTUDIO she leverages her expertise to generate virtual sets, and together with her associates, they create interior images for global furniture design brands.
"I chose the LABASAD Online Master's Degree in Interior Design and Hospitality because of its On Live format, which allowed me to combine it with my work, and because of the quality of the teaching staff. In addition, meeting people from different backgrounds, both geographically and professionally, made the experience very enriching".

Lorena Suárez (Spain), student of the Online Master's Degree in Interior Design and Hospitality in Spanish.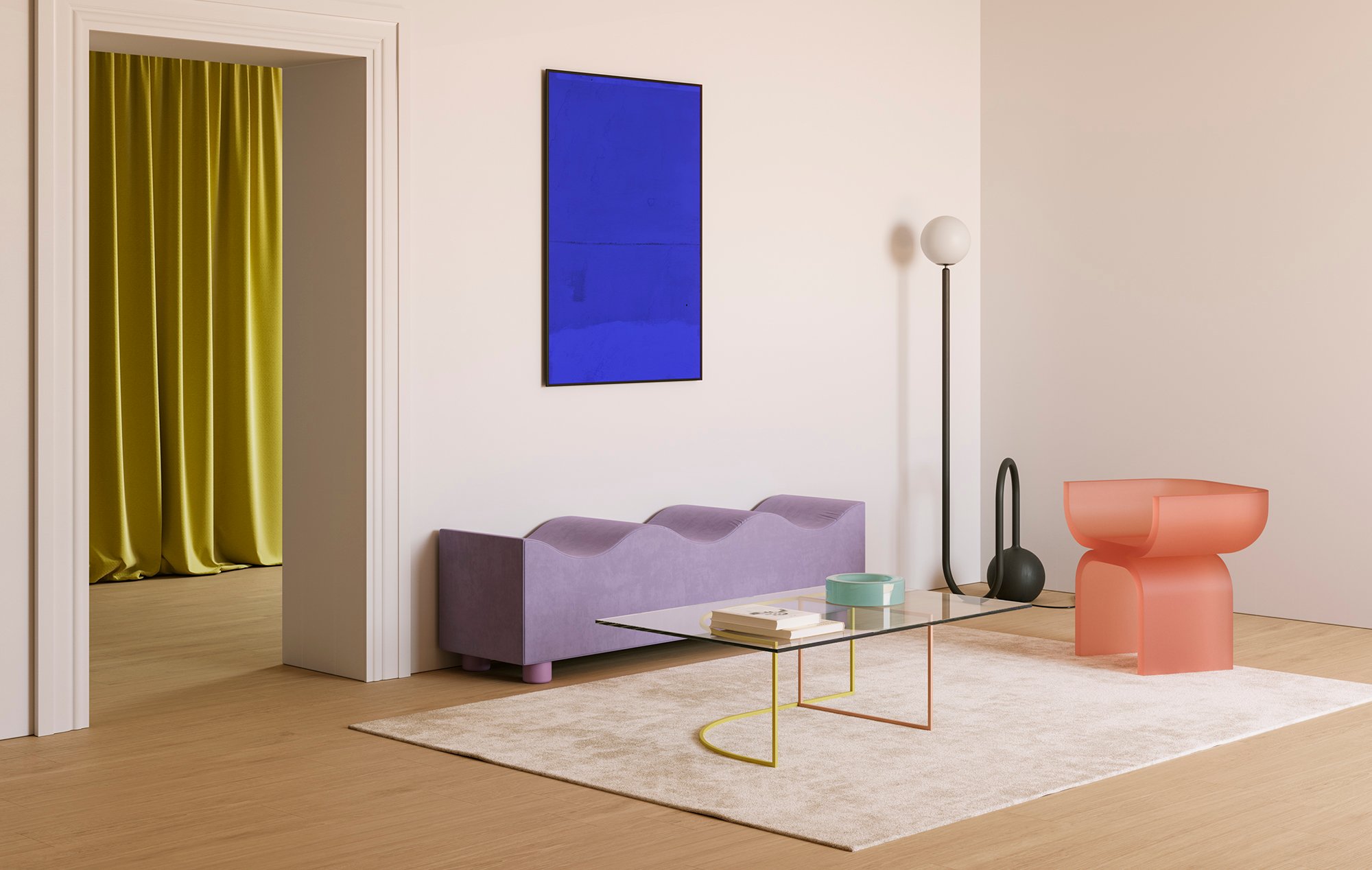 The second course, the Online Master's Degree in Editorial and Advertising Illustration, caters for professionals and/or graduates in the field of visual communication. The course helps students to focus their professional development as well as allowing them to build-on certain techniques and skills with practical work and helping them to attain the style of great illustration professionals.
Barbara Malagoli is the director of the Online Master's Degree in Editorial and Advertising Illustration. She is a Brazilian multidisciplinary artist focused on Illustration and Visual Arts based in London-UK. She has been working as an independent professional with studios and clients in a wide range of projects, as an Illustrator, graphic designer, and creative director. Her work is all about compositions, shapes, vibrant textures and bold colors.

In all our Online Master's Degrees, we call our classes #OnLive, because they are all delivered in a 100% live, online format. Our students can attend and watch them whenever and wherever they want, and they can interact with their classmates, sharing and learning from them and with them. Our virtual campus is available 24 hours a day and if students are not able to attend a session or they wish to go back and watch the classes again, they can always watch the recorded version.
"Doing this masters program forced me to get out of my comfort zone, to try different possible solutions to the problems posed in the course projects, to research, analyze and conceptualize before designing, to break visual codes and to better understand the process of creating an impactful brand".

Maria Fernanda Mafer Benavente (Peru), student of the Online Master in Challenging Branding in Spanish
All of our teachers are professionals actively working in their sector, working for brands with a global presence, such as Adobe, Starbucks, Apple, Ikea and Netflix. They combine their profession with teaching, and therefore they know the techniques, tools, trends and needs that companies currently demand from prospective designers. Our #OnLive methodology allows us to have more than 230 professionals from different countries teaching our classes, such as the directors of the new Online Master's Degree taught in English: Mark Bloom in London, Marina Soto in Barcelona, Olivier Segers in Cape Town, Stuart Tolley in Malaga and Christian Lowell in Barcelona.
At LABASAD students learn through 100% hands-on, practical projects. These projects will form part of our students' professional portfolios, which will help them to enter the workforce once they have completed the masters program.
In addition to all this, other benefits of studying at LABASAD include access to an extensive employment portal, with job postings from the design, creativity and photography sectors, and exclusive access to workshops and masterclasses. We have also recently launched our App: LABASAD Life, a social network in which you can meet students from all over the world, stay up-to-date with the latest news and resources, share experiences, expand your professional network, and much more!
If you would like to learn more about LABASAD and its new English-language Online Master's Degree programs, please request more information at info@labasad.com.