The outbreak of the pandemic in 2020 was a severe shock to all of us. It forced us to change our habits and reinvent ourselves in ways we could never have imagined. We started doing things that might have seemed impossible in the past. Others took advantage of the hiatus to develop their personal projects and to do what they had always wanted to do but had never previously had the time for. This is the case of Tania Hernández, who together with her partner Stephanie Renz, created 'Oh Woman'. Tania is a graduate of the Máster Online en Challenging Branding and her time as a student at LABASAD helped her to promote her project, which has also evolved in a very surprising way. 'Oh Woman' was originally created as a board game with questions about the female body and periods in order to give importance to the taboo subject of menstruation. Its spectacular success led them to rename their old studio using the same name as their board game: 'Oh Woman'.
At LABASAD, I learned the basics of creating a branding project from start to finish. I learned to see everything as a whole and not separately; in other words, to see design and strategy together as a whole and as equally important for completing a project.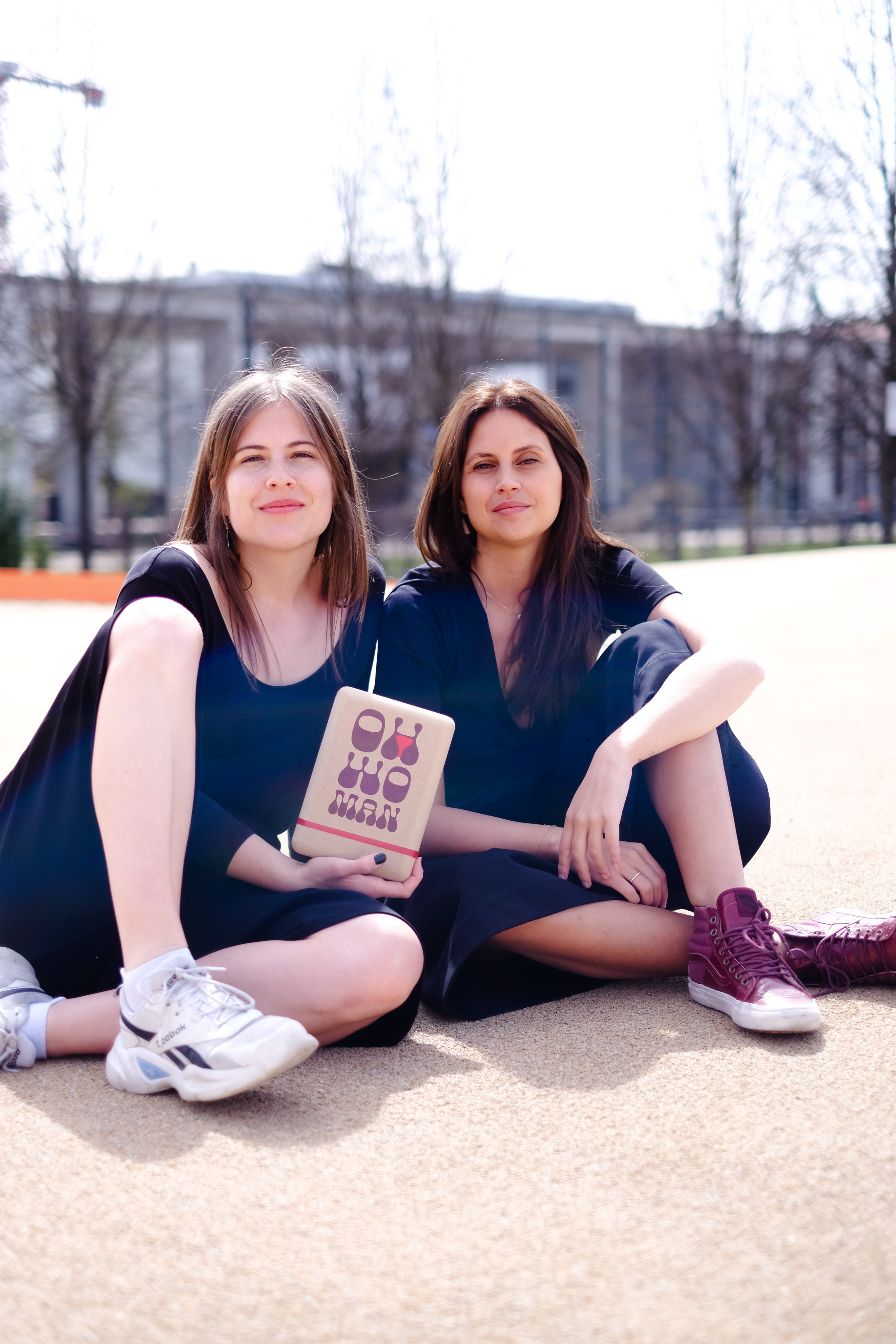 Tania Hernández's experience shows us how LABASAD can help students promote their projects. She studied the Online Master in Challenging Branding in Munich, the city where she lived at the time and still lives at the present moment. Her interest in doing a Master's degree in her mother tongue but while living in Germany led her to discover LABASAD. The Máster Online en Challenging Branding is perfect for graphic designers and marketing and communication professionals who want to evolve, professionalize, and specialize in the creation, activation, and management of brands. In Tania's case, doing the master has helped her to "focus more effectively on the project". "At LABASAD I learned the basics necessary to complete the project using a broader perspective". In fact, Tania's experience is an example of the need to look beyond design and to create the brand as a whole. "I was good at the design part, but I lacked a lot of understanding about brands and the whole strategy side of things", says the designer.
Equality, diversity and inclusion are our most important values. When teams are diverse in gender, culture, and languages – in short, when there is diversity – it can only provide more depth and lead to better results.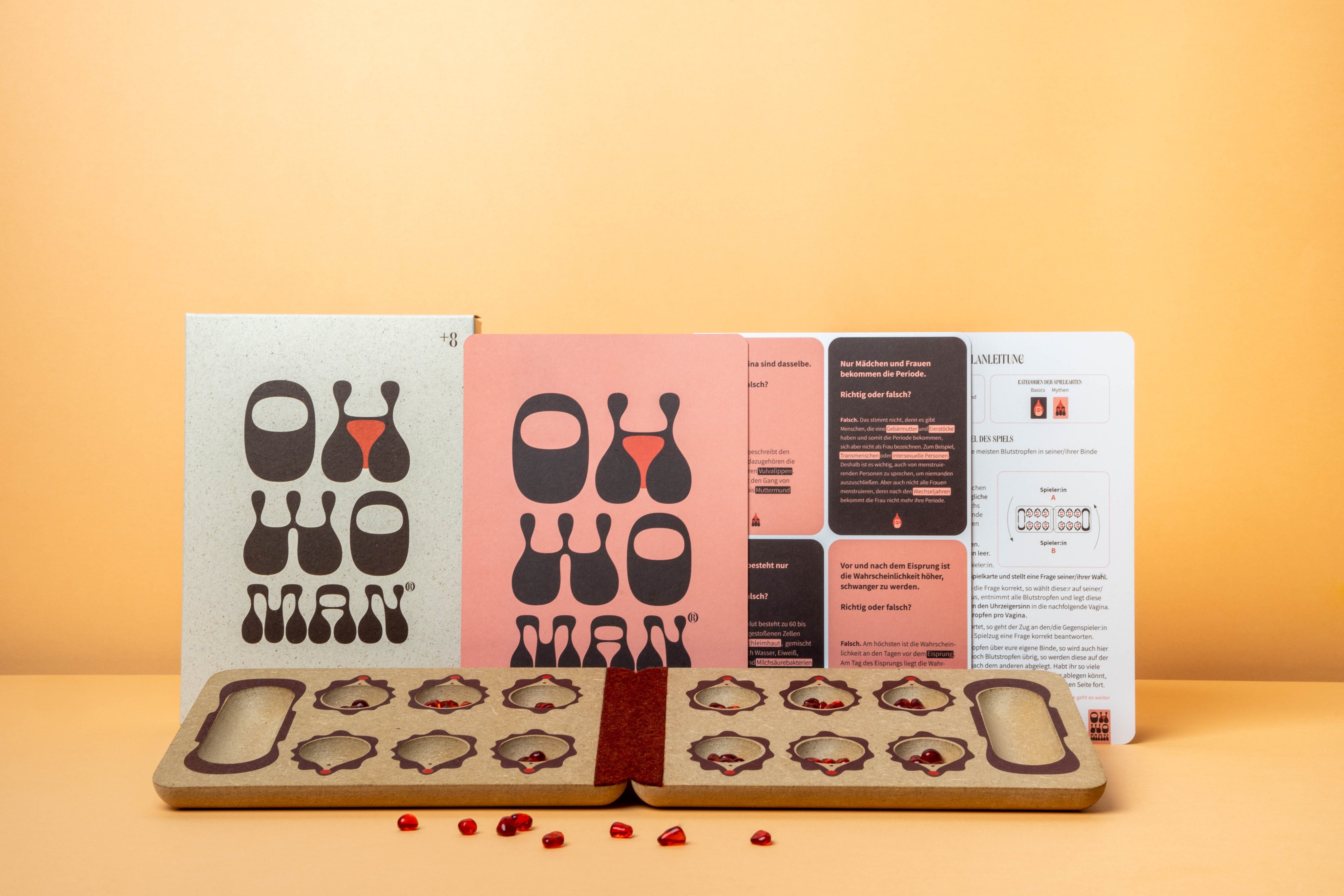 'Oh Woman' was also born as a vindication, and its first game was proof of this. In this sense, games are the perfect excuse to transmit values like those Tania wishes to communicate. For her, equality, diversity, and inclusion are the most important values that her brand aims to promote. She also clarifies that "When teams are diverse in gender, culture, and languages – in short, when there is diversity – it can only provide more depth and lead to better results." Undoubtedly, like everything else in general, the world of design does not escape male protagonism. Everything has "always been designed by and for men, and we see it in many of our everyday products. One of the big complaints we hear is about the lack of female references. We always mention Paula Scher or Jessica Walsh and we never seem to advance from there". The designer is confident that little by little things are improving and "there is a growing awareness of the importance of diversity and inclusion in design."